Looking for a bike that's perfect for city rides and shows its teeth on forest trails? Choose a trekking bike! A sturdy frame and large wheels will keep you safe, a suspension saddle and adjustable stem will keep you comfortable on the road, and with room for luggage you can take everything you need.
Every trekking bike comes with mudguards, lights, reliable brakes, and a range of derailleurs – to help you ride off-road and in the dark. Before you set off, there are still a few considerations left.
Which trekking bike to choose?
We divide the general collection of these versatile unicycles according to the fit to the anatomical features of both sexes. We distinguish between:
women's trekking bike, with a lowered frame, wide saddle, feminine styling and slightly lighter construction than the male counterpart
men's trekking bike – with a distinctive triangular frame, narrow saddle and more space for luggage.
The choice in the above matter should not be a problem. Further features of a bicycle will already be a consequence of individual expectations and physical build of a male or female cyclist
If you are trying to buy, it is worth reminding yourself how tall you are and what is the length of your leg from hip to ankle. These values can weigh on your choice of model. You may also want to think about your priorities regarding route selection. Will they be long trips around the country or more of a daily commute to work or school? The answer to this question will determine which trekking bike is most practical just for you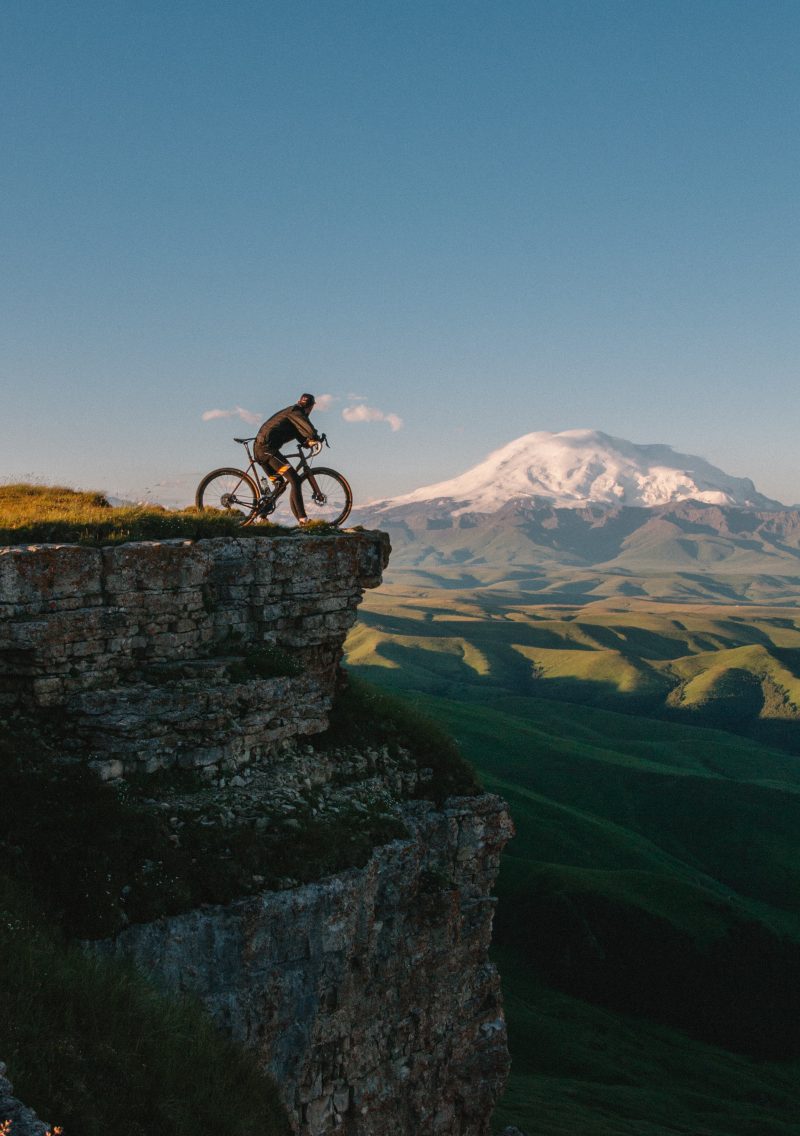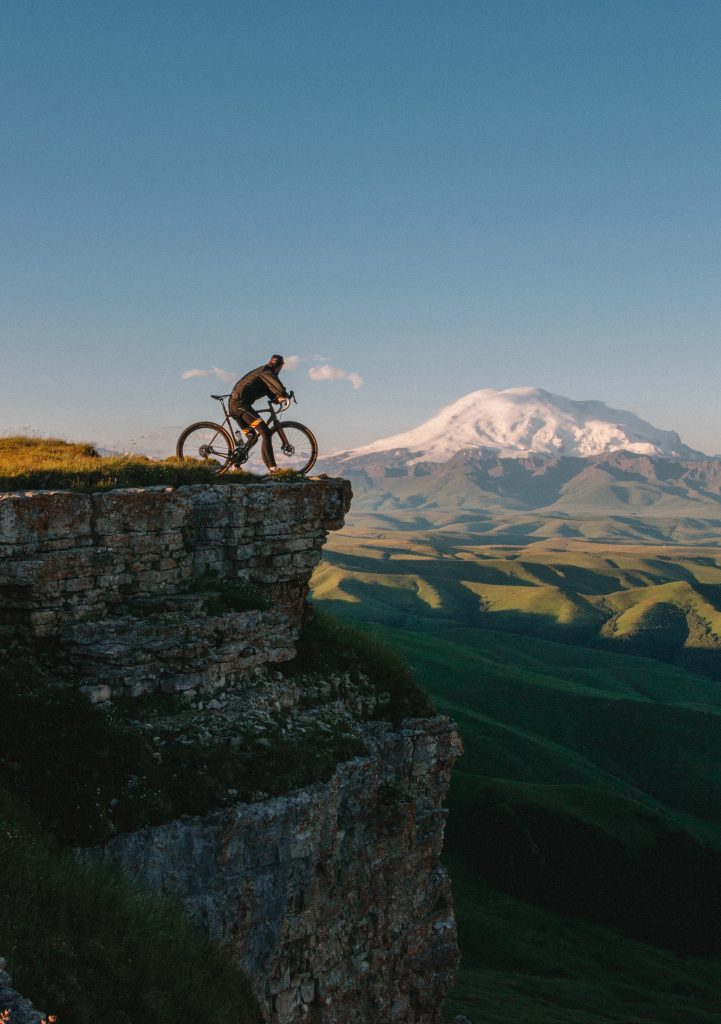 Steel, carbon or aluminium? Trekking bike frame material
Here's another question that will get you closer to deciding which trekking bike to choose for yourself. Frame material is a feature that determines the strength, weight and use of the bike. If your dream is to have an extremely lightweight trekking bike that dampens vibrations from rough terrain and has an elegant design, you should consider buying a carbon bike. Carbon fiber can be used to make components, accessories, as well as the entire frame of the bike. The only disadvantage of carbon bikes is their relatively high price
Another option is a bike with a frame made of lightweight aluminum alloy. Kross trekking bikes are an example of well-made models with an aluminum frame and high-quality equipment. You will pay less for such equipment and still enjoy the lightness of its construction. The heaviest, but reliable and strong frame material is steel, currently very fashionable, used in designer constructions, where every detail of the aesthetic finish matters. And if there was no need to pedal..
Electric trekking bike? Does such a thing exist?
Yes! Its popularity is growing from year to year. Admittedly you have to save a little longer for it, but the comfort of using it is something that cannot be overestimated. Unlike a traditional bike, which is powered only by the rider's muscles, an electric bike has a built-in motor, which can be used for example on steep or very long uphill climbs, or when you want to travel at higher speed.
This is a shot in the arm for people with a little less physical strength, who nevertheless have the appetite to travel more challenging routes
Now that you know a little more about bikes, you can choose a trekking bike tailored to your individual needs. Good luck!
Photos: customer materials